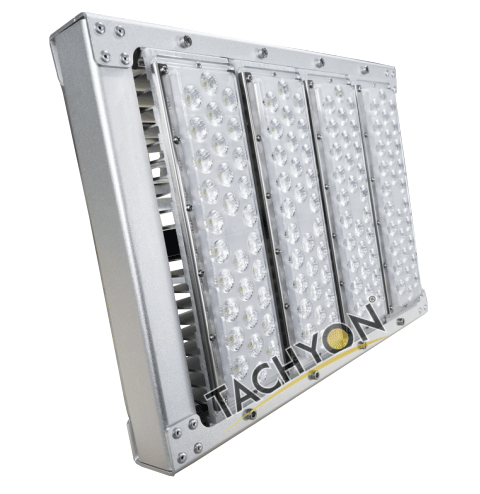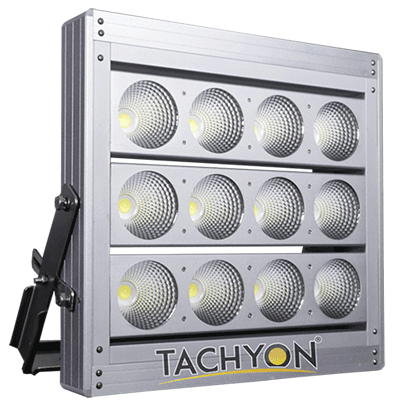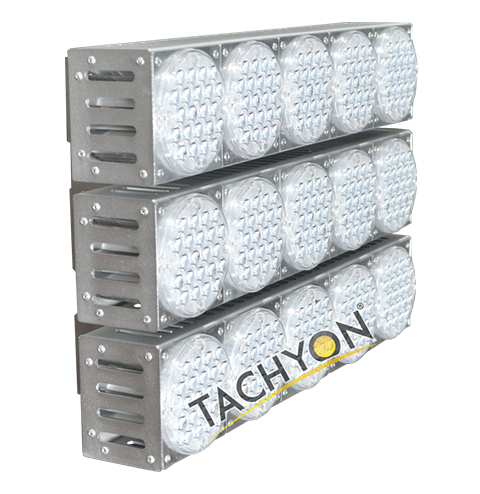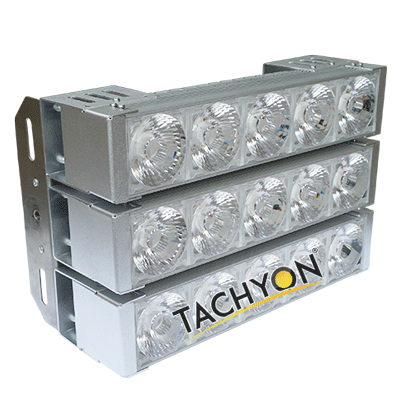 Persistent Perfection of Stadium Lighting Performance – Lighting up the sports arena & ball field is never an easy task. Let's explore Tachyon's exclusive & up-to-date technology, especially for Football Stadium Light.
Premium Precise Optical Lens System
Every sports field has its own setting, such as area, pole arrangement and brightness requirement. Tachyon's engineers make fine adjustment on optic lens of stadium light case-by-case to fit your needs.
4K Broadcasting Compatible
Tachyon's LED Sports Lights fulfill rigorous requirement imposed by FIFA, which includes horizontal & vertical brightness, lighting uniformity, color temperature, flicker-free, prevention of light leakage.
Effective Heat Dissipation System
Incorporating flip-chip technology, dense Aluminum fins and hollow design, the operating temperature of the LED light can be maintained at a low range and thus protect the light and enhance its brightness.
For easy repair – if unforeseeable damage occurs, the LED chips inside stadium light can be replaced individually, and thus saving your maintenance cost and time.
Quality LED Chips inside Stadium Light
First thing first, Tachyon Arena & Sports Lights are equipped with Bridgelux LED chips providing quality light source.
Tachyon helps our clients to win the bids of Premier League Football Club & Olympic Games Stadium.
How do we achieve these?
Ultra Slim & Light-weight Structure
Weight is one of the paramount factors when it comes to installation. Lesser weight guarantees safety and reduces your mounting & maintenance cost indeed.
Furthermore, Tachyon Ultra Slim Football Light series adopts space-saving design that assists your transportation & affixation. The minimum thickness of this series is 3.75 cm.
Let's explore how Tachyon deal with the heat issue that affects life span & brightness of LED lights.
Much effective heat conduction from LED chips to cooling element.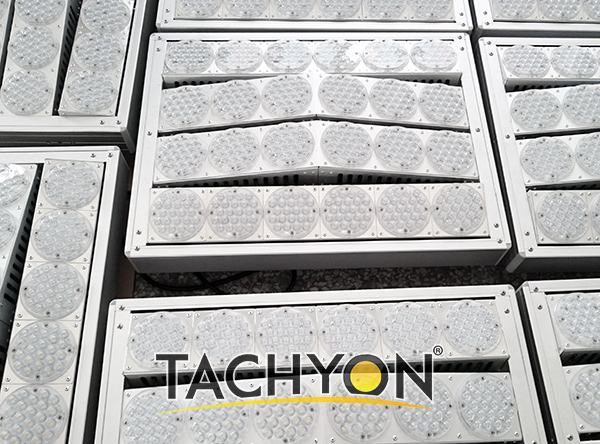 The dense fins in each cooling element provides large surface area for heat dissipation to surroundings.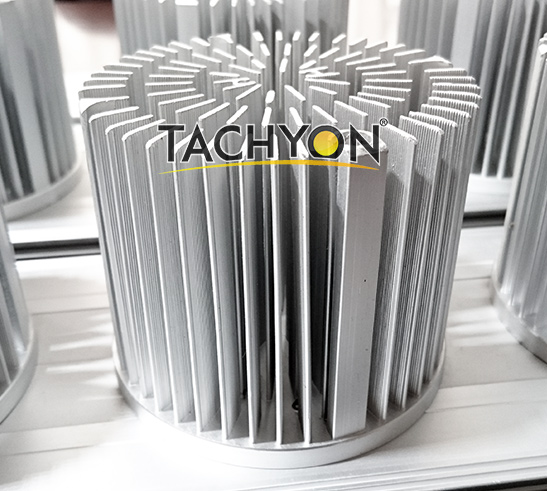 Air passage in between each row further enhances cooling effect.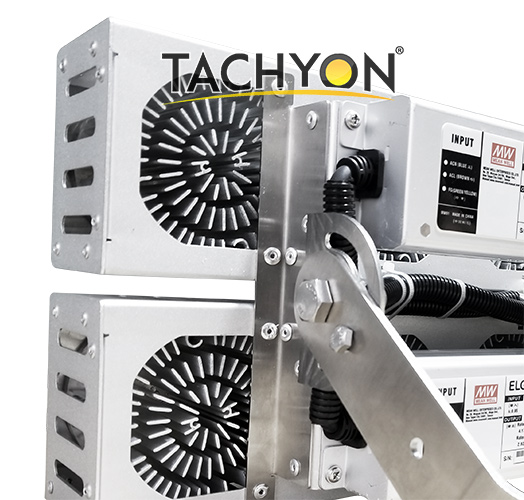 After solving the heat issue, electrical contractor may also wonder if there is easy & quick way to maintain the stadium lights.
The LEDs are connected in parallel. A chip goes-off would not affect the function of adjacent units. You can replace the broken module by making reference to our guideline, which is a piece of cake.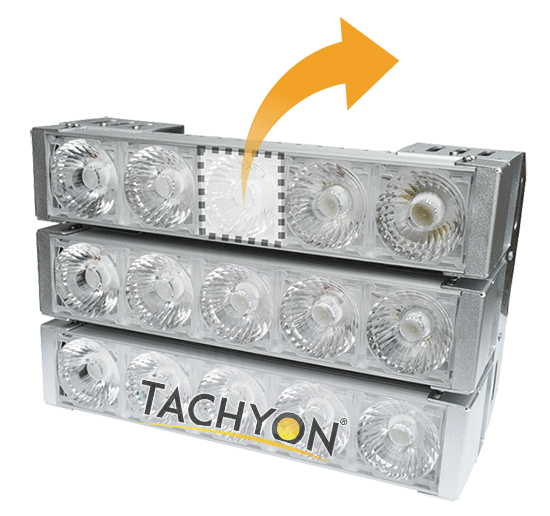 Glare is the strong and dazzling light affecting user experience, both inside and outside stadium –
---
a) ​Players
Unwanted glare affects perception of distance and irritates sports players & athletes.
b) Audiences
Glare would definitely let you miss the critical moment during matches, and blur your vision on players.
c) Residents
Sometimes the sports field is surrounded by dense residential buildings; the tender and thus imposes this anti-glare requirement.
---
To reduce the glare when looking at the side, a relatively narrower beam angle is adopted. Besides, a special coating is applied to further reduce the disturbing glare. The coating would not affect the brightness of stadium light when illuminating the turf & track.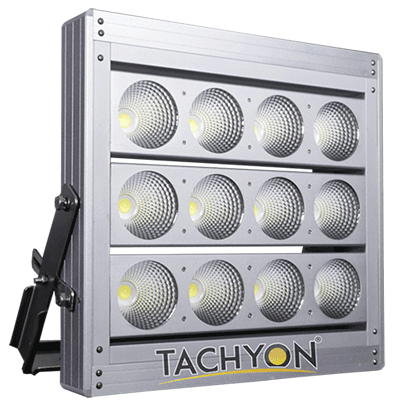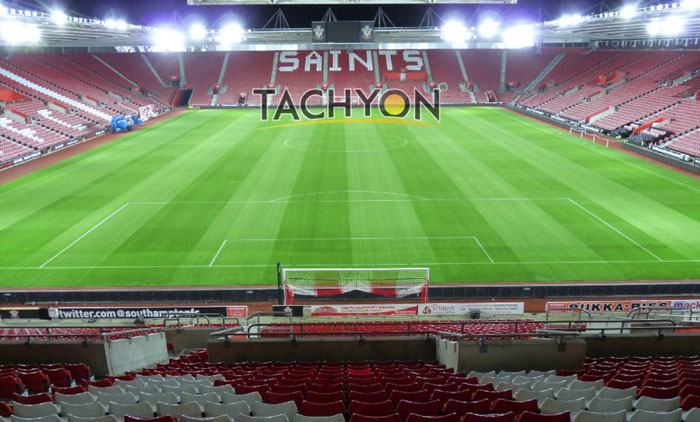 St Mary's Stadium
Home Stadium of Premier League Southampton F.C.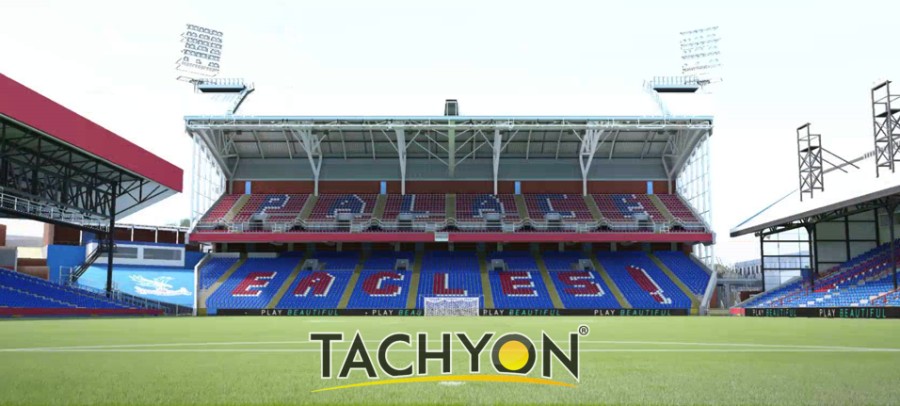 Selhurst Park
Home Stadium of Premier League Crystal Palace F.C.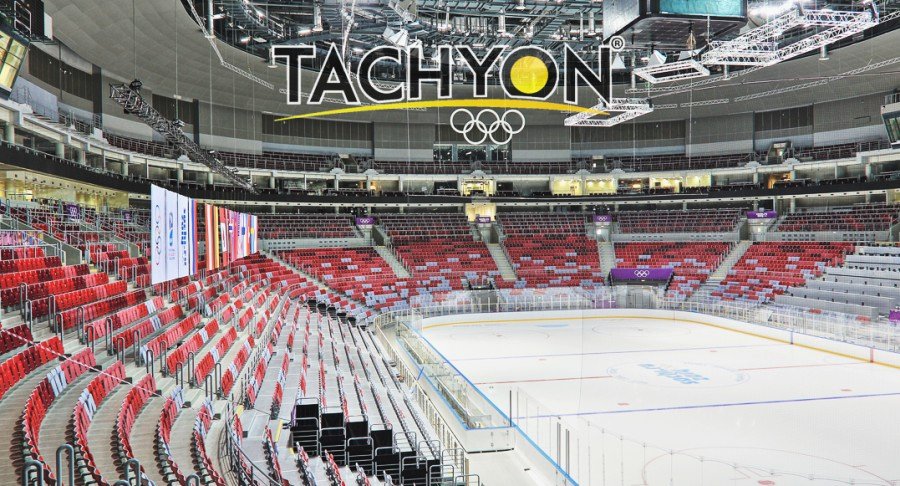 Main Ice Hockey Arena
2014 Winter Olympics in Sochi
Contact Us for Free DIALux Service
Thank you for your visit! Please feel free to contact us if you require high quality LED Stadium Light & Sport Light for your lighting projects. We will reply to you within 24 hours. Thank you for your time & message.

Email Address
info@tachyonlight.com
Telephone
+86-755-36938328