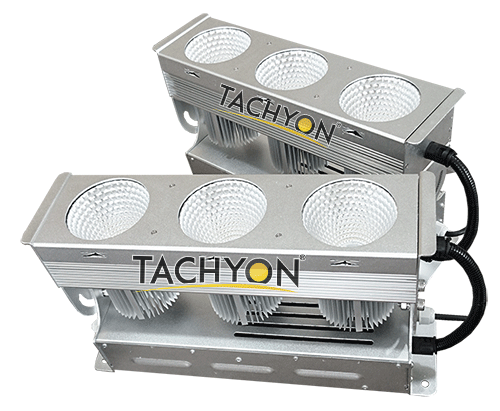 Color-changing ability is an exclusive & astonishing feature of LED light. TACHYON RGB LED Wall Washer Light generates millions of colors by means of Red-Green-Blue color model.
Colorful LED lighting invigorates and embellishes your venues such as sports arena, building facade, stage & concert, & boutique window display. Due to its high-brightness, our RGB light can be applied as grow light as well.
TACHYON RGB LED Lights supports complex lighting effect. Let's explore & reshape our colorful world.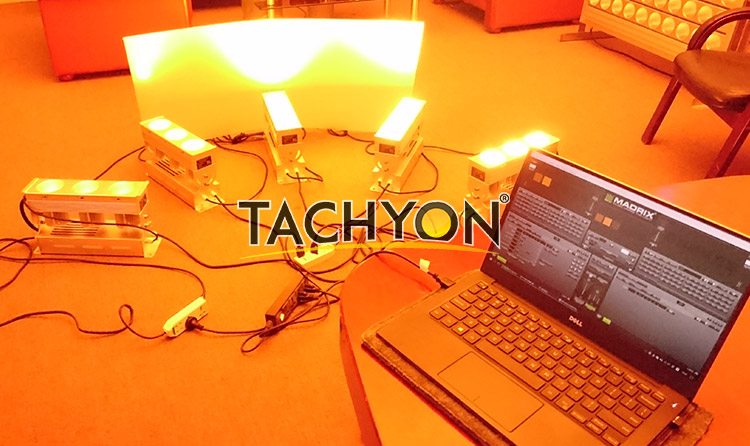 The colors of LED Wall Washer can be manipulated by computer easily because our RGB Light is DMX-USB 512 Compatible.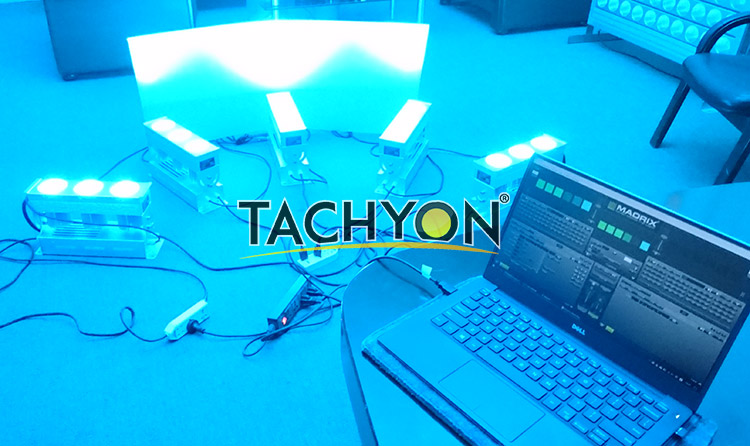 Apart from continuous real-time color changing, you can record the color pattern in the computer for your future use.
CREE SMD Full Color LED chips are installed in our Wall Washer RGB light. TACHYON select CREE as light source because it is one of the most dominant & renowned brand worldwide.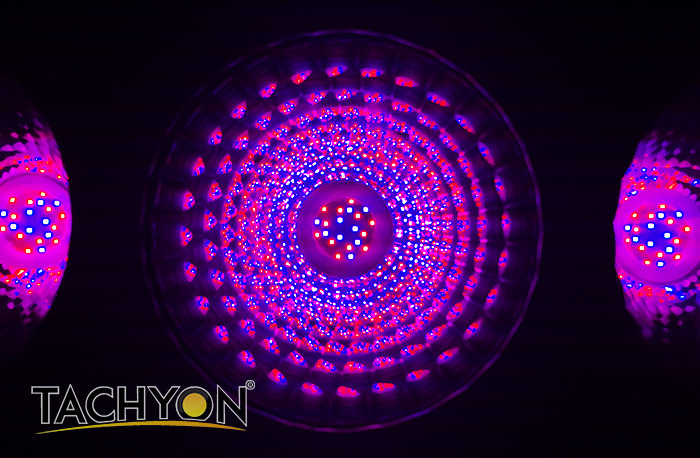 TACHYON RGB Light use red-green-blue channel with 0 to 255 gradient, and thus capable to produce 2563 colors.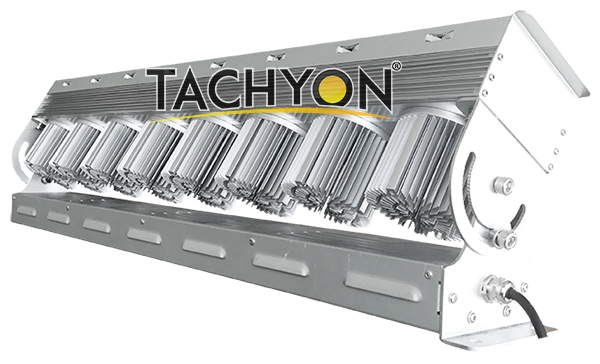 Heat does put down the brightness & life span of Wall Washer. TACHYON attaches great importance to develop effective heat sink conducting the heat away from LED chips.
Heat source (LED chips) is attached to heat sink unit, which has dense Aluminum fins extention. It provides seamless & effective heat conduction to surroundings.
Spacious room between each heat sink unit for air ventilation.
Avoids the contact between two major heat sources of RGB LED lights – LED chips & its driver.
Application of Wall Washer Light
Let's explore various embellishment & unleash the potential of Wall Washer LED Light. The Wall Washer is suitable for building facade, waterfall, museum, boutique, shopping mall, concert stage and more.
Please also have a look at our Lighting Effect Demonstration on YouTube.
Contact Us for Free Sample
Please feel free to drop us a message If you would like to acquire much info of our high quality Wall Washer RGB LED light for your lighting projects. You will get your reply within 24 hours. Thank you.

Email Address
info@tachyonlight.com
Telephone
+86-755-36938328